DANTE IN HELL – REPLY
19 September 2021 🕙 21:00

👉

23:00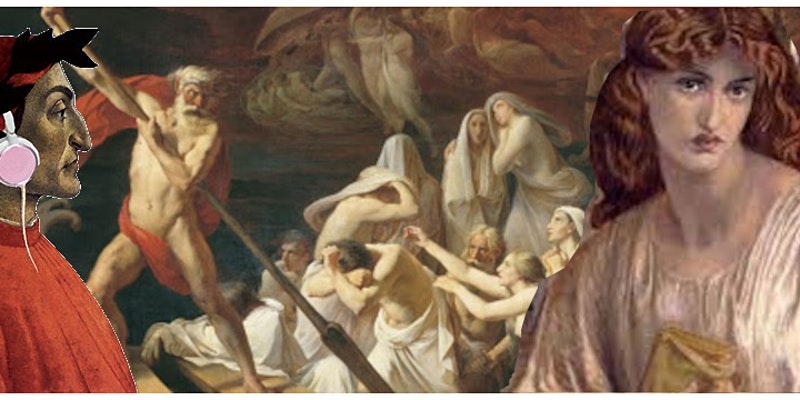 Free entry. Reservation required. CLICK HERE AND BOOK
Theatrical performance
Written, directed and starring Luca Privitera and Nina Ferretti | costumes Nina Ferretti and Lucia Mammana | a production Le strenne by Baal, Ultimo Teatro, Grus-Grus.
Who is Dante? What do his tell us centuries later?
What do his know?
What are his findings?
What have we become after his verb?
And what is our hell today?
Dante all'Inferno is a theatrical walk inside the events of the "Supreme Poet", the Divine Comedy and the history of Valdinievole with its characters sometimes extroverted other times crazy other times grotesque.
A poetic path suitable for children and adults. A contemporary reinterpretation through what remains of Beatrice, Caronte, Ulysses and Francesca da Rimini, which will accompany the public through views, views and villages of the Buggianese territory.
The rediscovery of an ancient world through a modern and fresh language.